I can't believe this little ole blog has made it to 700 followers. I feel excited, honored, amazed, and so much more! Thank you so much to anyone who has taken the time to read a post, comment, and especially follow my blog. I started blogging in January of this year, and I can't wait to see where this blog takes me! :) Some generous bloggers have donated any one item from their TpT store to the lucky person who wins! Here are the amazing friends that are sharing their products for this giveaway:
Anything from my TpT Store:
Kaci from:

Hadar from: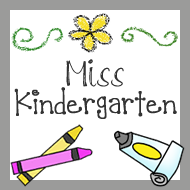 Jeannie from:
Maggie from:
Nancy from:

Marsha from:
Jennifer from:
Kerri from:
Mary from: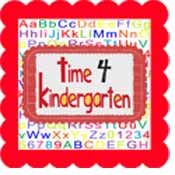 Penny from:
Cheryl from:
Greg from: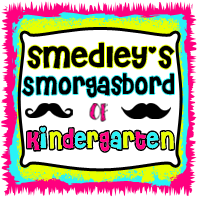 is donating his Doggone Numbers: Decomposing Numbers Pack
Erin from: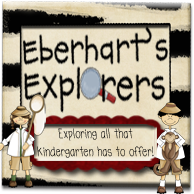 is donating her Gingerbread Man Lose in the School Back to School Pack
and Mandy from: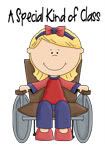 To enter to win this EPIC giveaway, please participate in the rafflecopter blow!
a Rafflecopter giveaway
47